Coronavirus (COVID-19) information
This page will be regularly updated with any pertinent and useful information about the current spread of Coronavirus and COVID-19.
Please beware of Covid scammers asking for payment for an NHS test. There is NO payment required to arrange a test.
There is a well-regarded app you can install on your smartphone which helps researchers identify the spread of the virus, by tracking symptoms rather than actual cases. Get it by clicking here.
Update regarding services at the Citizens Advice Bureau
In line with Government advice, and to protect the health and wellbeing of our clients, volunteers and staff, we will be restricting our service to telephone support from 18th March until further notice.
Call us on 01799 618840 and leave a message clearly stating your name, date of birth, postcode, email address and telephone number. If you are only available on certain days or times please include this in your message.We plan to check our phones every working day and will come back to you as soon as we can, but please bear with us as we are working with limited resources and may not be able to contact you as quickly as we would like to.
For online advice - including advice relating to COVID-19 - please go to www.citizensadvice.org.uk
If you need information about local support or self refer to local health and well being services visit www.uttlesfordfrontline.org.uk
For urgent matters relating to housing, speak to Uttlesford District Council on 01799 510510.
If you are worried about debt - speak to your creditors and tell them that you are seeking advice.
For urgent court matters call or email the Court.
For urgent advice on employment issues, ACAS can help https://www.acas.org.uk/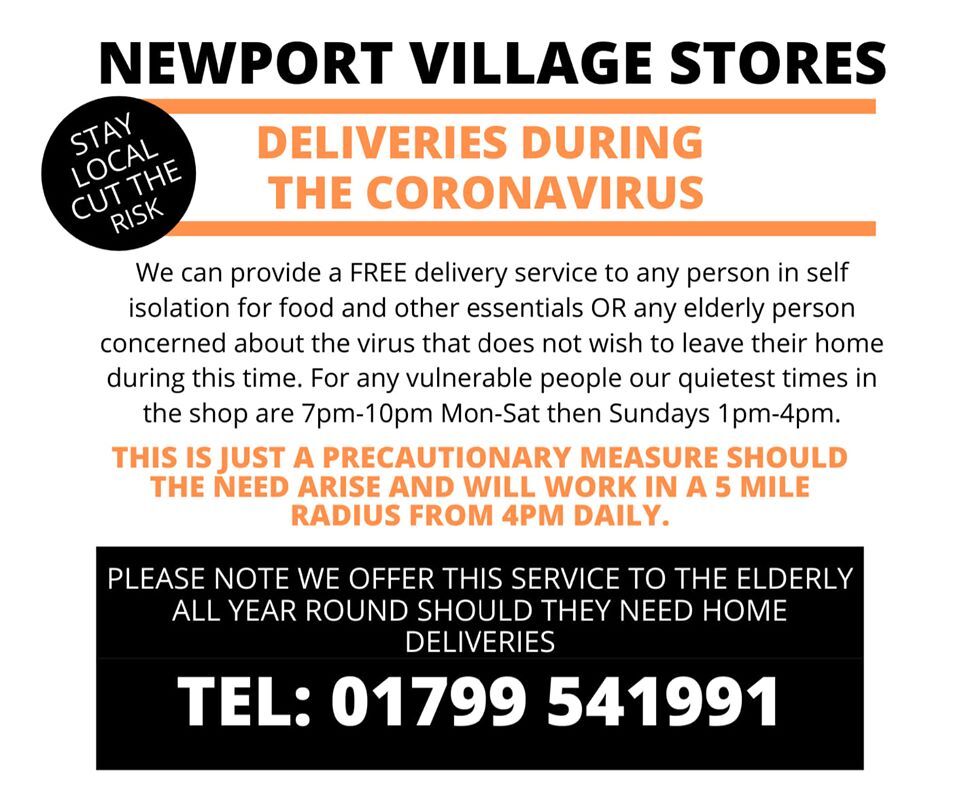 The Cricketers pub here on Rickling Green has closed temporarily I'm afraid, to protect staff and customers alike